The content below may be difficult to read, especially for those who may have personal stories of trauma or abuse.
Background:
Last July, Bishop Stewart Ruch, the leader of our Diocese, took a leave of absence regarding the handling of a situation in a former diocesan congregation, Christ Our Light, of Big Rock, Illinois. Watch our original announcement and read his letter on the investigation; see complete links at the bottom of this email.
Dear Resurrection,
The Province announced today the election of a firm it has contracted to investigate allegations of sexual misconduct by a lay leader in the former diocesan church, Christ Our Light of Big Rock. In addition, the firm will investigate the alleged mishandling of those allegations by the Diocese.
You can read the announcement details here.
Join me in praying for all survivors of abuse, our bishop, and for the investigation.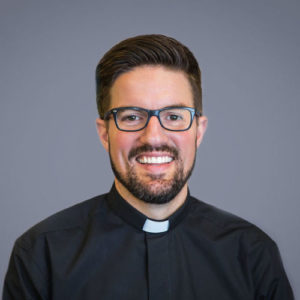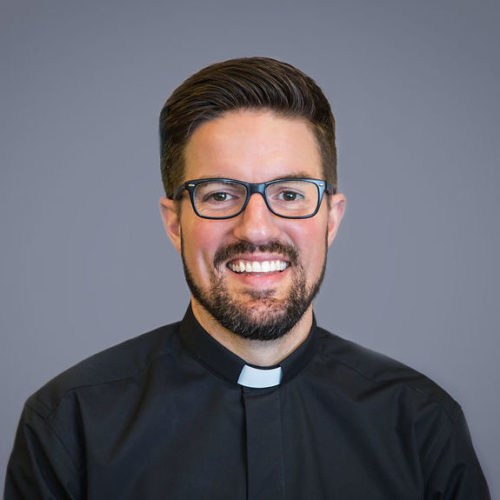 Fr. Steve Williamson
Cathedral Dean
Connect
If you have concerns you would like to share, email our Pastoral Care Pastor at meghanrobins@churchrez.org to set up a pastoral appointment. Reach out to our Vestry (church board) at rezvestrymembers@gmail.com, or send your questions or concerns to the Provincial Response Team at ProvResponseTeam@anglicanchurch.net. 
Learn More & Stay Up-to-Date
-Find all Rez updates, policies and more related to the Province's investigation here (coming soon)
-Learn more about the expanded scope of the investigation here.
-Find Diocesan news and updates on the Province's investigation here.
-Get the latest news and regular updates from the Diocese delivered to your inbox; subscribe here.
-Stay current on the Province's progress by signing up for email updates here.
-Find resources for identifying, preventing, and responding to abuse here.