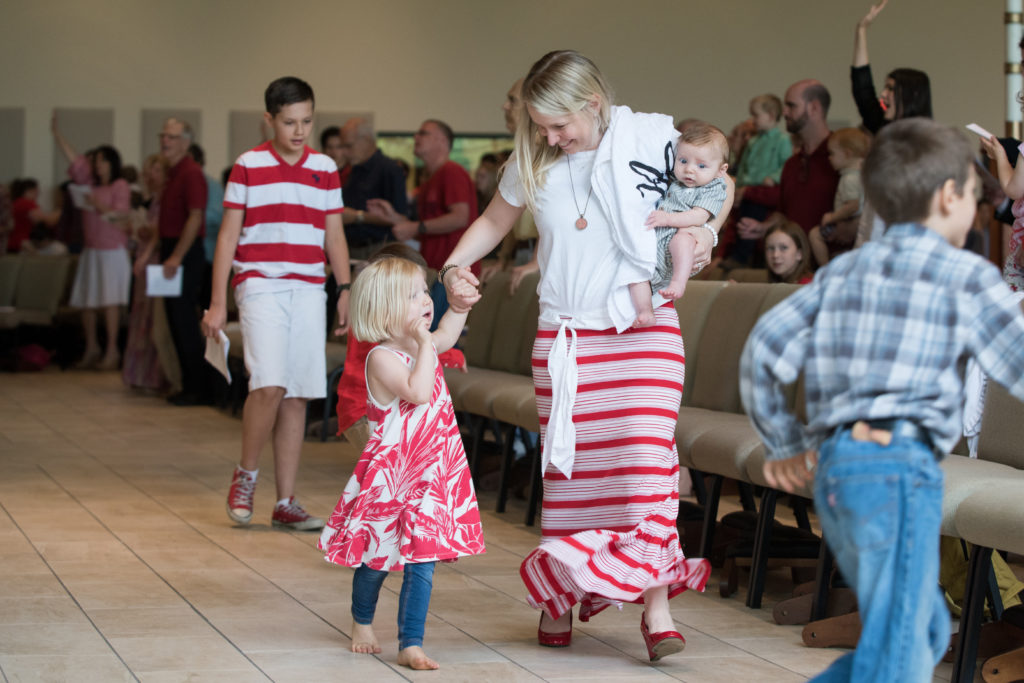 Learn how to help prevent child abuse in a free virtual workshop that equips any adult with:
Knowledge to recognize the signs of child sexual abuse
Guidance to know how to react if someone discloses that they are abused
Empowerment to take actions that will help prevent child sexual abuse
Wednesday, Aug 11, 6-8pm. Advance signup is required by August 4.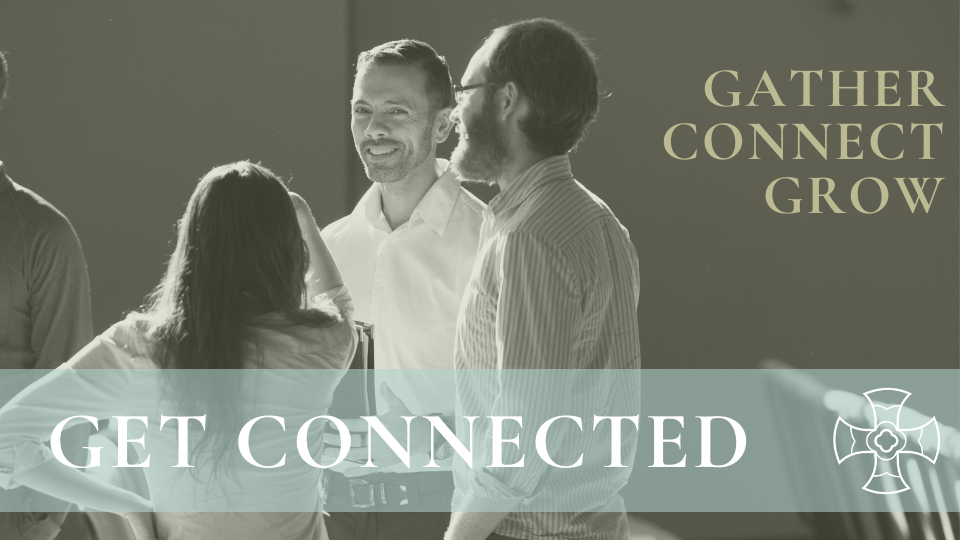 Learn how you can make a strong connection to God and others via small groups, serving on a team, our First Step intro, and more.
Join us for Worship & Vision night on Fri, Sept 24, 7-9pm, and RezFest outside on Sat, Sept 25, 4-7pm
An opportunity for 1st-5th graders to discover God, develop Christian friendships, and grow in their gifts. Midweek launches Wednesday, Sept 29, 6:30-8:00pm. 
Pick up a classic Crossway Scripture Journal at Rez to accompany our upcoming fall sermon series on Colossians. $5 per journal.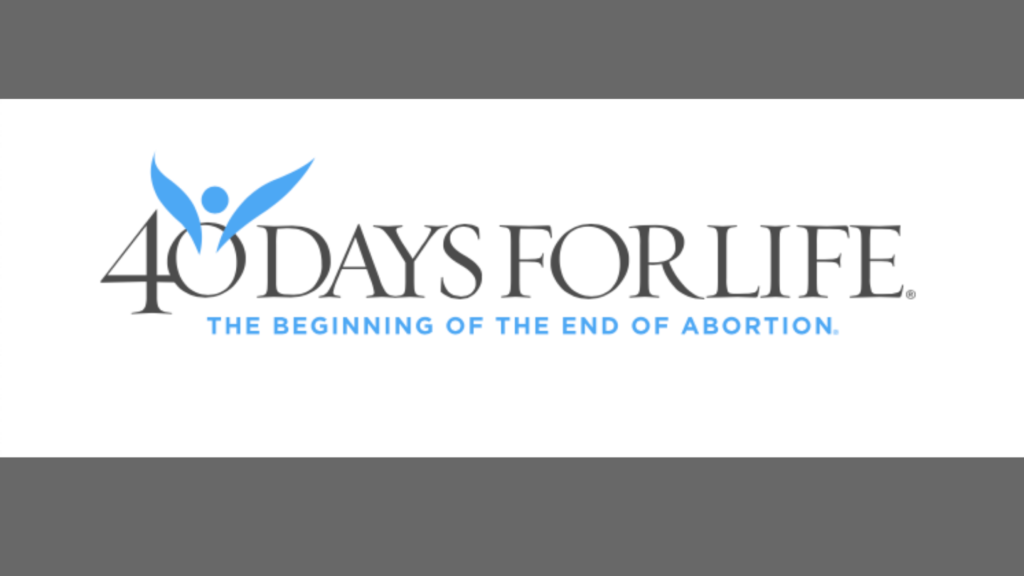 Join other believers in praying to end abortion outside a local clinic during the 40 Days for Life prayer vigil.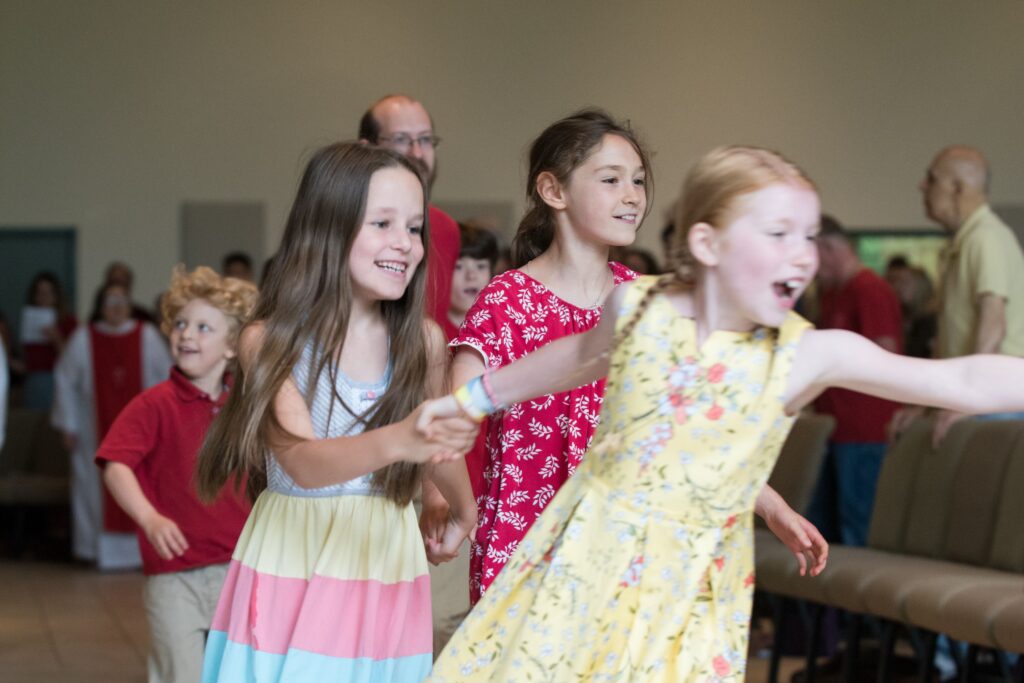 Join our dynamic team and use your gifts to serve our children! Whether shepherding a group, telling a story, or checking in families on Sundays, there's a place for you.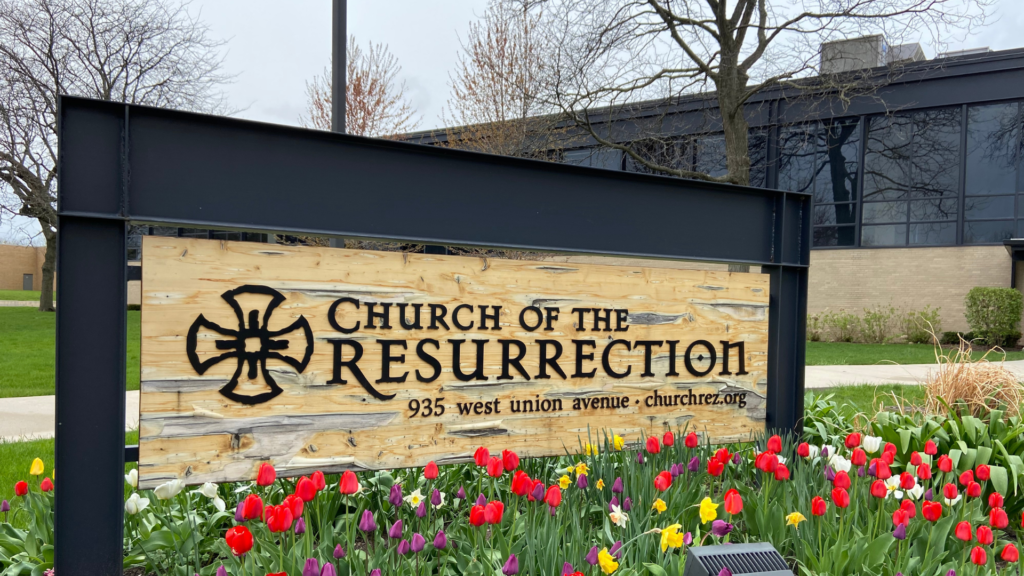 Sign up to receive our weekly e-newsletter, RezNews.  
You may request that you or your child(ren) be kept out of published Rez photos or videos.
Drop off meals and/or run errands for those in quarantine