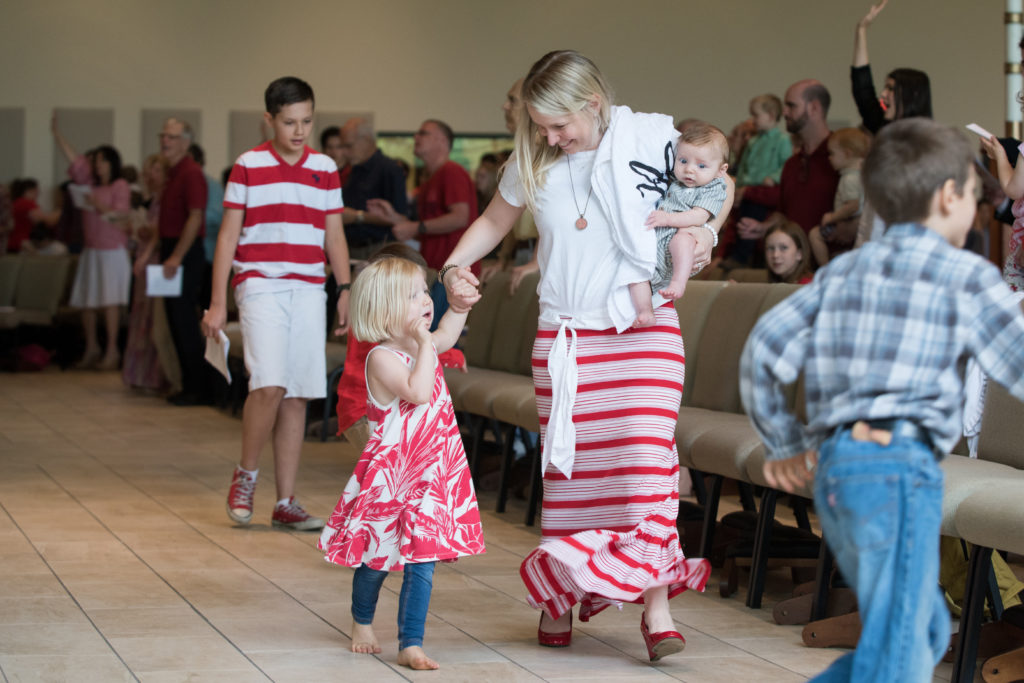 Learn how to help prevent child abuse in a free virtual workshop that equips any adult with:
Knowledge to recognize the signs of child sexual abuse
Guidance to know how to react if someone discloses that they are abused
Empowerment to take actions that will help prevent child sexual abuse
Wednesday, Aug 11, 6-8pm. Advance signup is required by August 4.
RSVP for our annual Christmas Breakfast celebration on Saturday, Dec. 4, 9-11 am.
Show love for adoptive, foster care, and safe families by helping out with serving meals or leading children's games on Friday, 12/10, 6-8pm.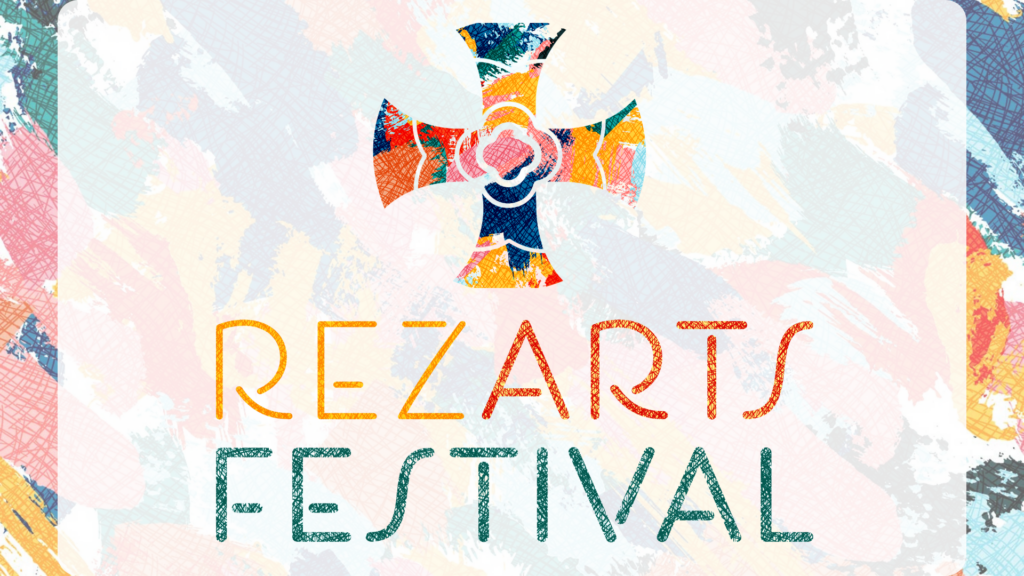 Participate in our church-wide celebration of art this fall and winter, whether you're an artist or not.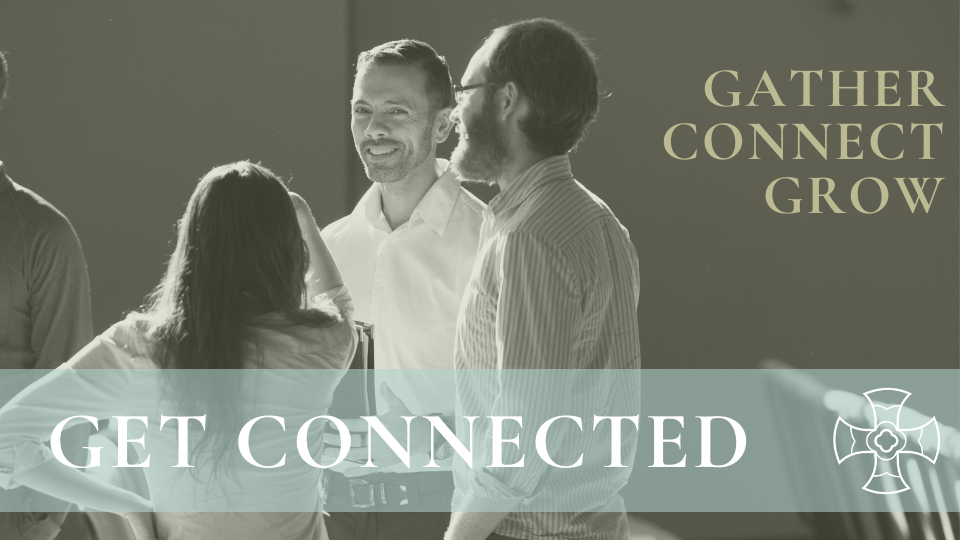 Learn how you can get involved at Rez via small groups, serving on a team, and more.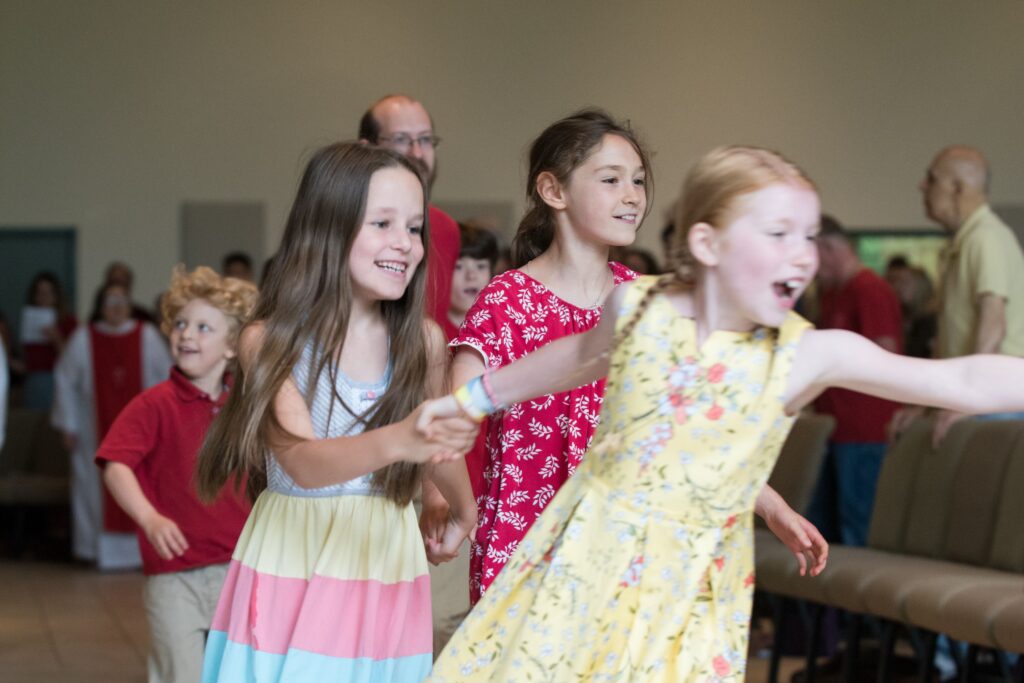 Join our dynamic team and use your gifts to serve our children! Whether shepherding a group, telling a story, or checking in families on Sundays, there's a place for you.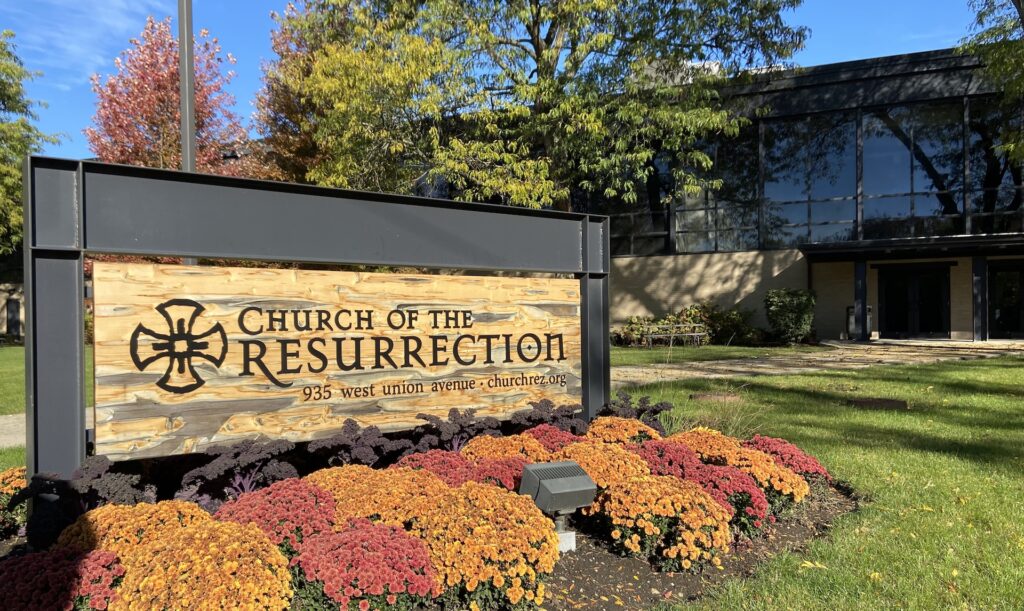 Sign up to receive our weekly e-newsletter, RezNews.  
You may request that you or your child(ren) be kept out of published Rez photos or videos.
Drop off meals and/or run errands for those in quarantine