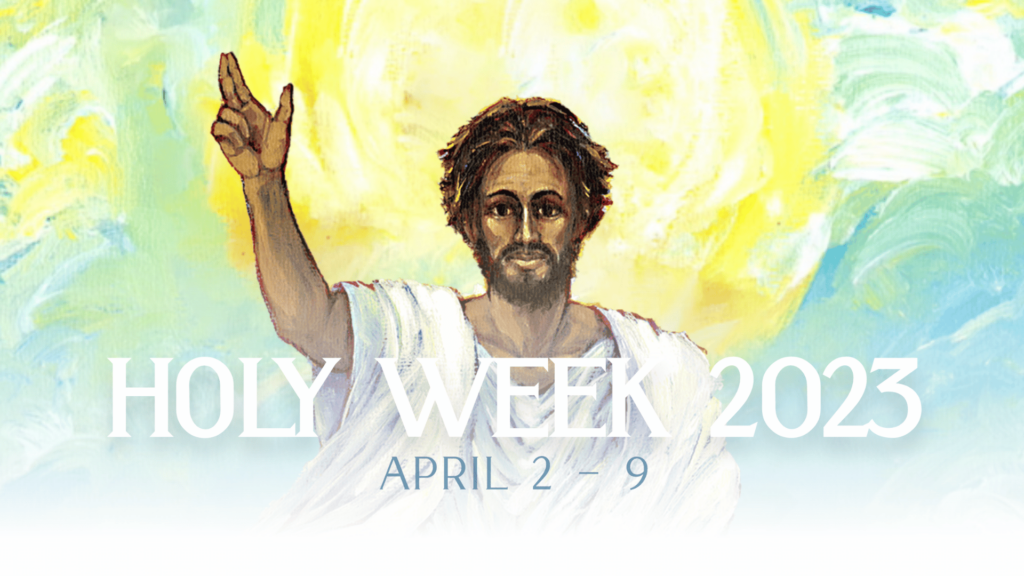 Join us as we walk through the events leading to Jesus death and resurrection, starting with Palm Sunday on April 2, and culminating in a glorious celebration of Easter on April 9!
Every Lent, Resurrection prays for and offers a financial gift to a global partner. This year we are helping to mobilize a new outreach in the Middle East. Learn how you can pray and contribute.
Our THRIVE monthly support group for special needs caregivers meets this Sunday, May 7, 12-1:30pm, upstairs in St. Timothy. Questions? Contact ministry leader Jeff Chan at jeff.chan@chanconsulting.com  
Alpha is a chance to explore and question the meaning of life. Learn the basics of the Christian faith, ask anything you like, and enjoy dinner. It's fun, relaxed, and free! Sundays, April 16-June 25, 6-8pm.
Find inspiration, encouragement, and fellowship among other creatives at the RezArtists Meeting on Sunday, April 23, 4-6pm. Ages 18 and older. Invite a fellow artist.
Come enjoy our Fall Kick-Off picnic on Sunday, September 24! Enjoy music, games, and food  with your church family on the south lawn. Purchase sandwiches that day. 
Be transformed by using your gifts to participate in Christ's redemptive work through his church. Try serving on welcome team, eucharist, altar guild, tech team, etc. We'll work around your schedule. 
Newer to Rez and want to learn more? Our five-week Welcome Group starts on Sunday, September 24. Gather with other new folks at a nearby home in a small group format, 6:30-8:30pm.
Learn about the fundamentals of Anglicanism and discern membership at Resurrection through this eight-week class, Sundays, 4-5:30pm, starting October 1. 
Be equipped, strengthened, and have fun at the RezMen Retreat, October 21-22, at St. Mary of the Lake in Mundelein, IL. Register by September 21.
Families impacted by disability are invited to a special THRIVE lunch after the 2nd service on Sunday, October 8, in North RezCafe. If you are a Buddy or are interested in becoming a Buddy, please come.
If you would like to have your infant or child baptized on All Saints Sunday, November 5, please apply by Monday, October 16.
Alpha is a 10-week course where you can ask questions about life, God… anything you want! Every session includes a meal, a video, and a time for discussion. Tuesdays, 6:30-8:30pm.
Join Fr. Matt's table at the annual Caring Network Banquet on Thursday, Oct 19, at 6pm with guest speaker Dr. Ben Carson. No charge, but this is a fundraising event. 
Looking for community? Join a RezGroup! These small groups of 8-12 people meet regularly for Bible study, prayer, and fellowship. Sign-up deadline: Sunday, January, 23.
RezKids Midweek enables 1st to 5th graders to discover God, develop Christian friendships, and grow in their gifts. Wednesdays, Feb 1 to Apr 26, 6:30-8pm. 
Help shepherd and disciple children from infants to fifth grade. Opportunities range from once a month to weekly. Questions? Email Children's Director christinawestberg@churchrez.org
Serve on our dynamic RezKids team this fall!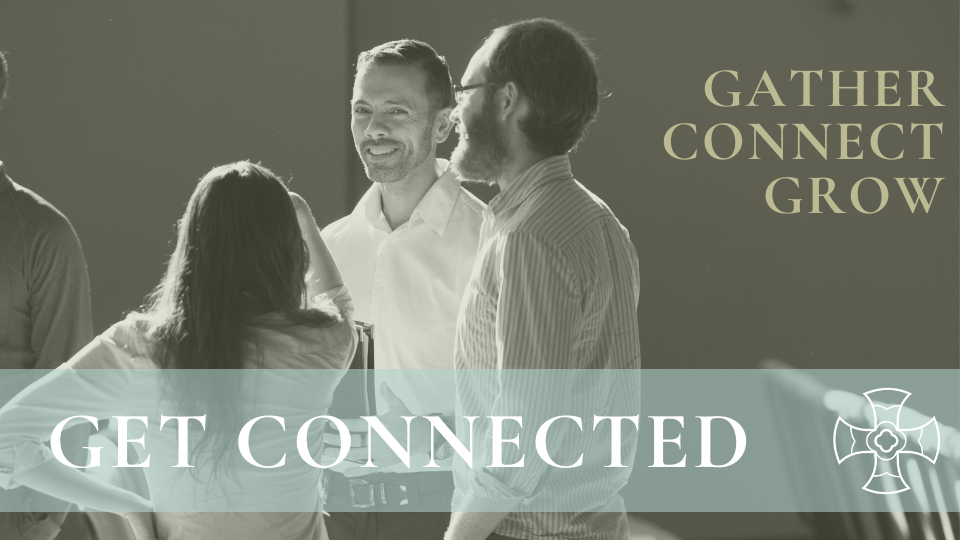 Learn how you can get involved at Rez via small groups, serving on a team, and more.
Find church updates, policies, beliefs and more related to the Province's investigation of our Diocese.
Subscribe to receive occasional related news from Resurrection.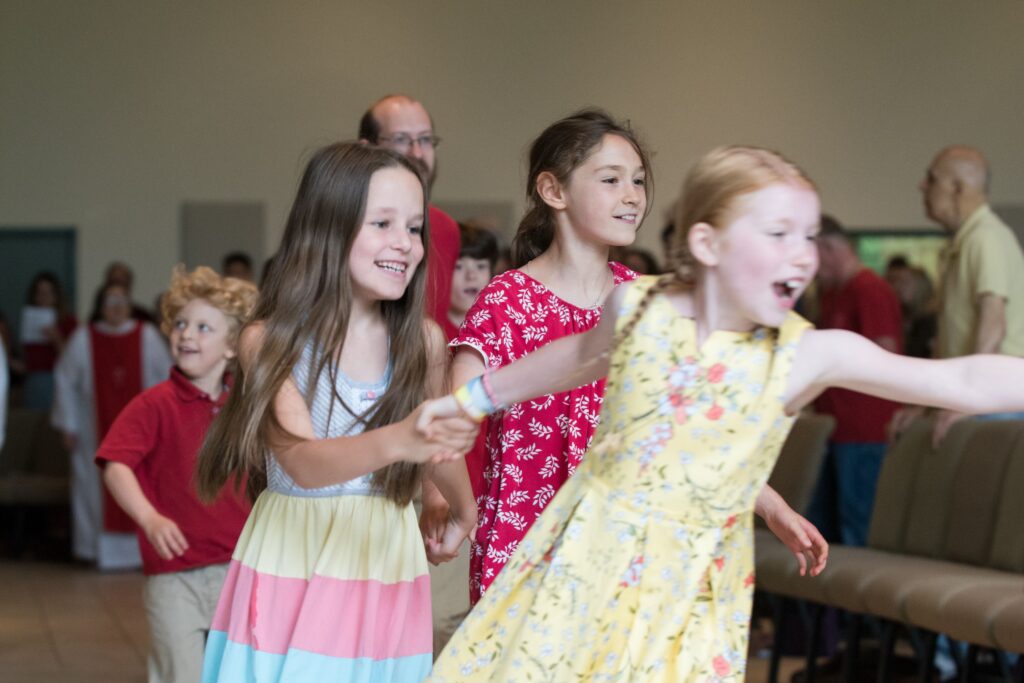 Join our dynamic team and use your gifts to serve our children! Whether shepherding a group, telling a story, or checking in families on Sundays, there's a place for you. 
Sign up to receive our weekly e-newsletter, RezNews.  
You may request that you or your child(ren) be kept out of published Rez photos or videos.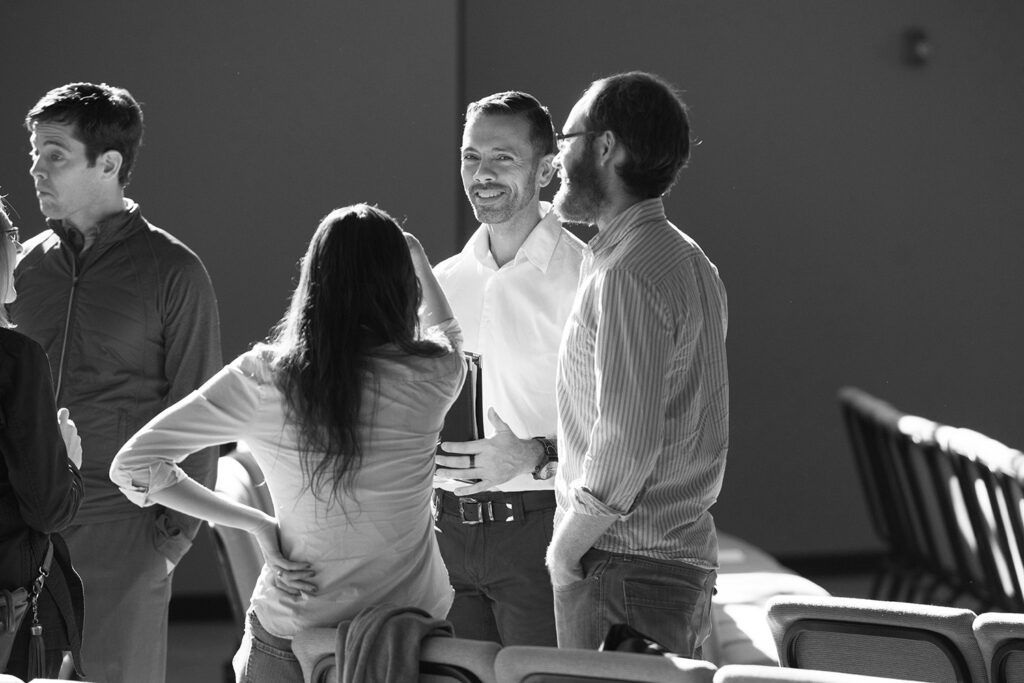 Are you an incredible host, handy with a screwdriver, or a toddler-whisperer? Enjoy getting to know others while using your gifts!