Join us in dedicating the next 10 years of ministry in our building to the Lord. Sign up for a 30-minute slot to pray in the prayer chapel and/or read Scripture in the sanctuary, starting Sunday, December 4. 
College Advent Worship & Prayer
College students, join us for an evening of Advent worship and prayer this Sunday, Dec 4, 7pm at the Crulls' home, 27W144 Barnes Ave, Winfield. No sign-up necessary, just come!
Harbor is a ministry primarily for people in their 20s and 30s, but not exclusively. Come to the Harbor Christmas Party. Enjoy a mug exchange and more on Friday, Dec 9, at 7pm. 
Prepare your heart for Christmas. Join us for our Advent and Christmas services. 
If you would like to have your infant or child baptized on Baptism of our LORD Sunday, Jan 15, please fill out an application by Dec 19.
Try serving on welcome team, eucharist, altar guild, etc. We'll work around your schedule. 
RezKids Midweek enables 1st to 5th graders to discover God, develop Christian friendships, and grow in their gifts. Wednesdays, 6:30-8pm.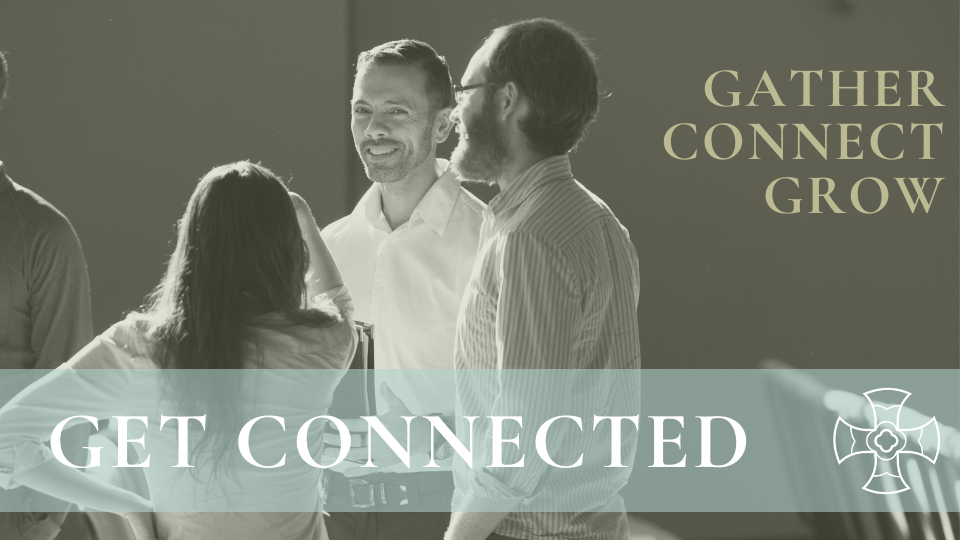 Learn how you can get involved at Rez via small groups, serving on a team, and more.
Find church updates, policies, beliefs and more related to the Province's investigation of our Diocese.
Subscribe to receive occasional related news from Resurrection.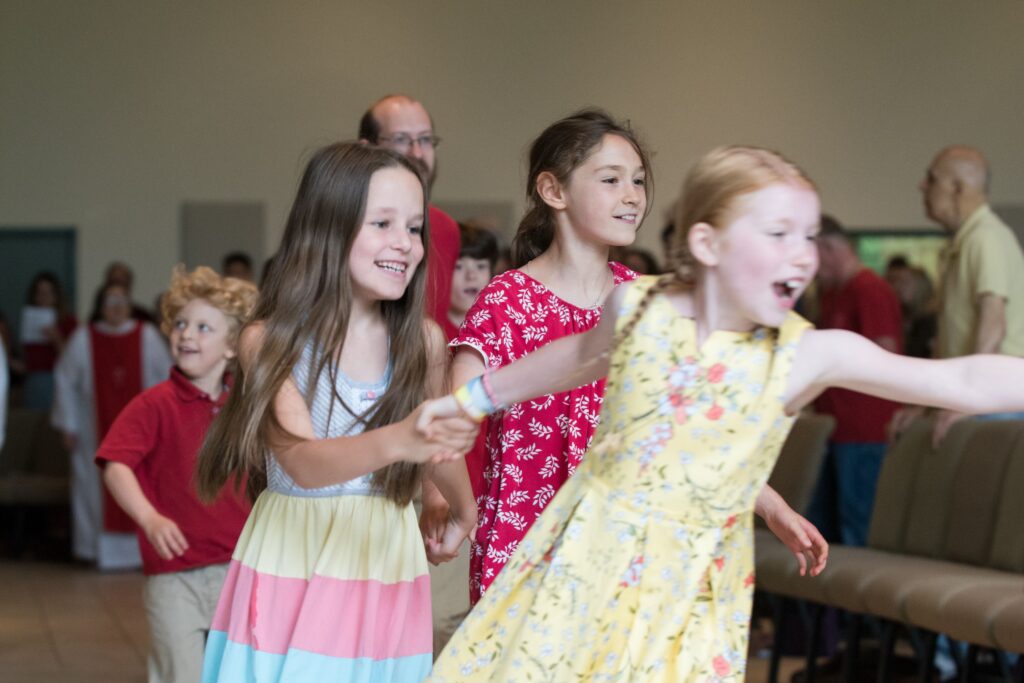 Join our dynamic team and use your gifts to serve our children! Whether shepherding a group, telling a story, or checking in families on Sundays, there's a place for you. 
Sign up to receive our weekly e-newsletter, RezNews.  
You may request that you or your child(ren) be kept out of published Rez photos or videos.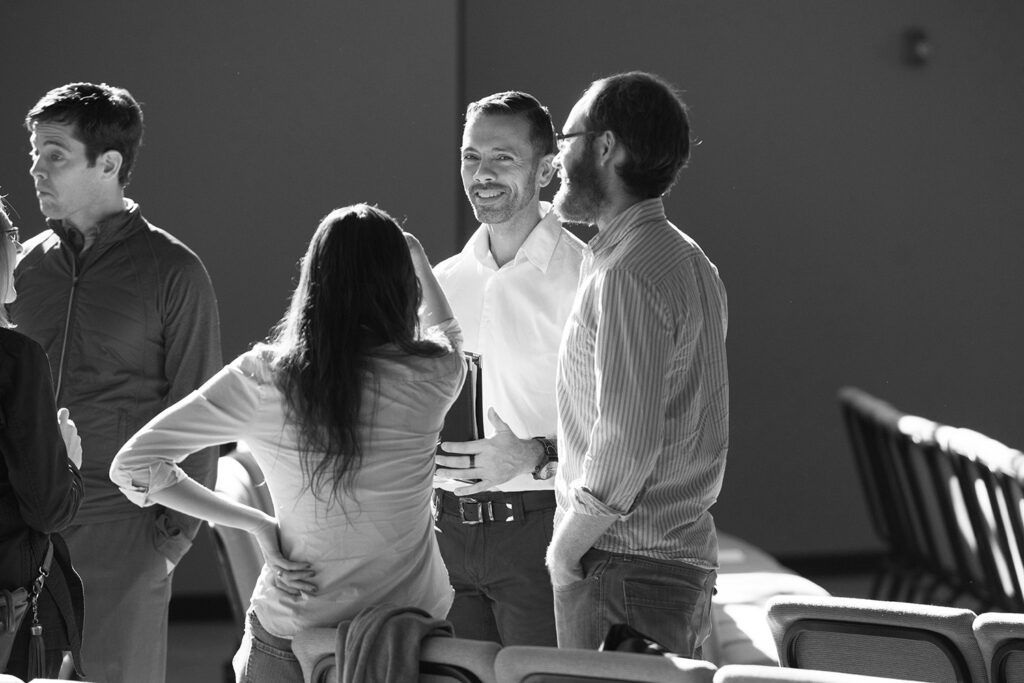 Are you an incredible host, handy with a screwdriver, or a toddler-whisperer? Enjoy getting to know others while using your gifts!