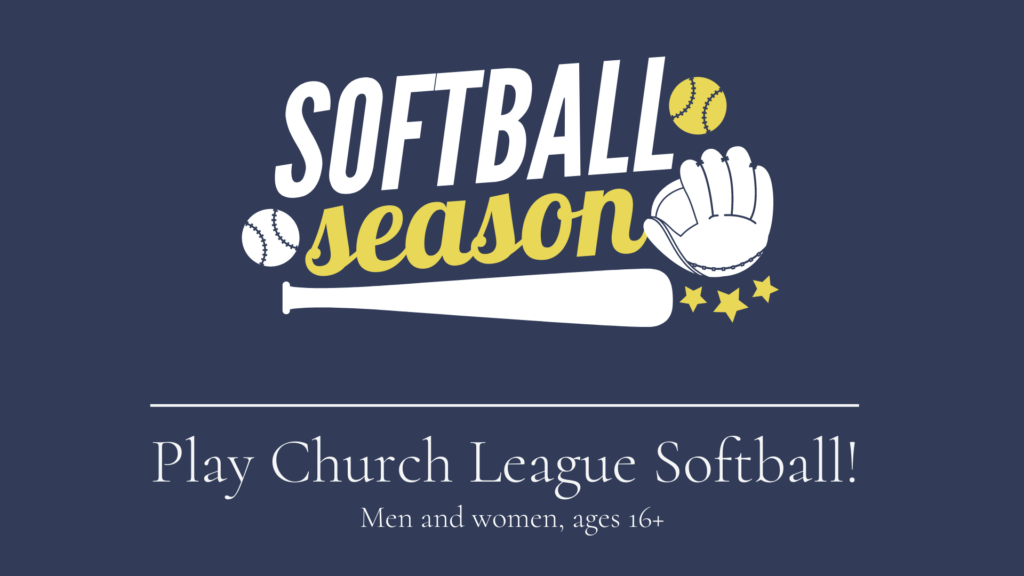 Men and women ages 16+ are invited to play church league softball alongside other Rez folks. Games are usually midweek evenings from mid-May through early July. Contact Coach Kevin Beese at kevin.beese@att.net.
Try serving on welcome team, eucharist, altar guild, etc this summer. We'll work around your schedule. 
Serve on our dynamic RezKids team this summer! We'll work around your schedule.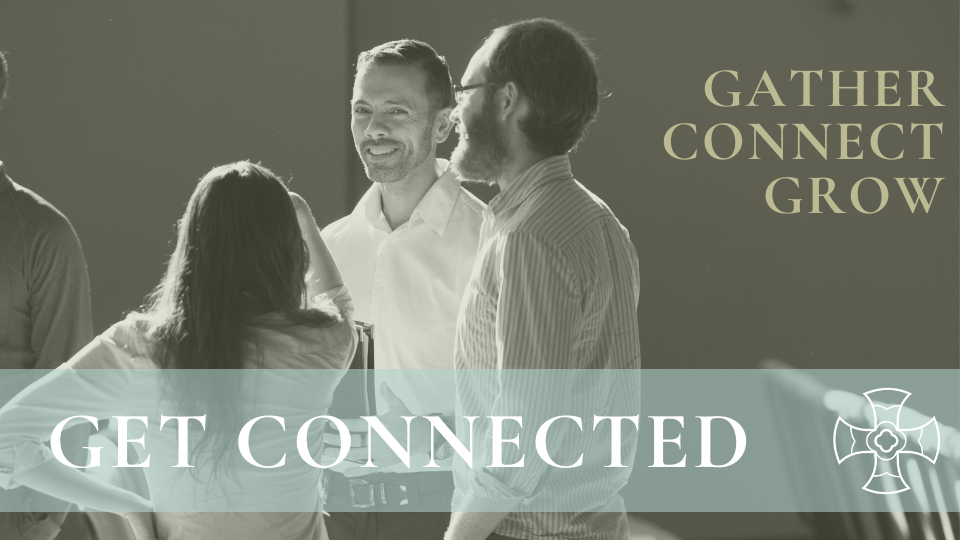 Learn how you can get involved at Rez via small groups, serving on a team, and more.
Find church updates, policies, beliefs and more related to the Province's investigation of our Diocese.
Subscribe to receive occasional related news from Resurrection.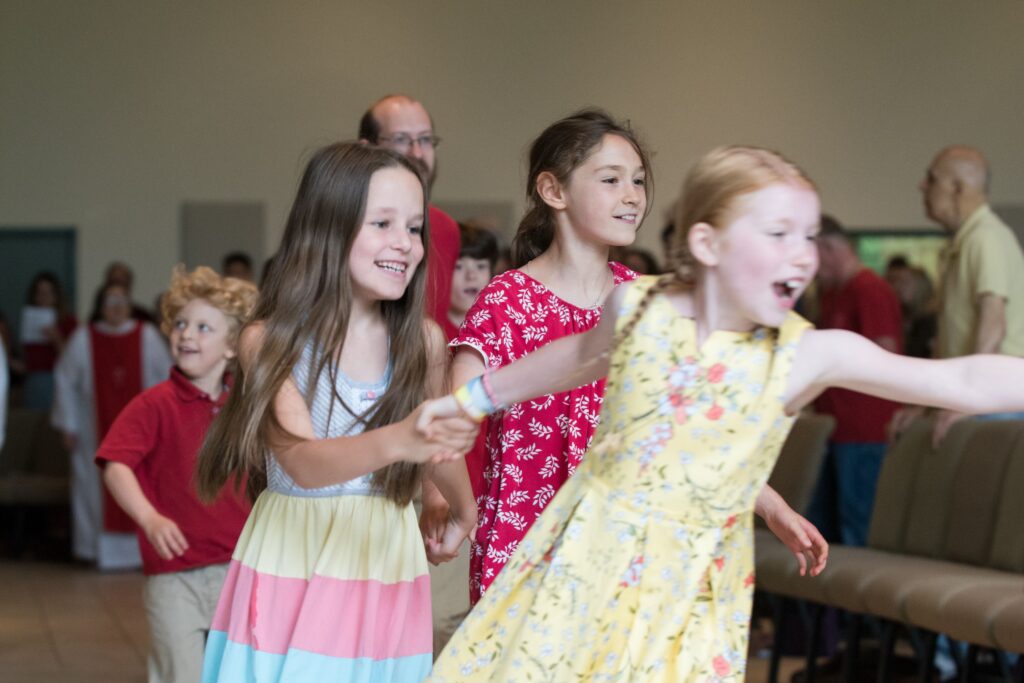 Join our dynamic team and use your gifts to serve our children! Whether shepherding a group, telling a story, or checking in families on Sundays, there's a place for you. 
Sign up to receive our weekly e-newsletter, RezNews.  
You may request that you or your child(ren) be kept out of published Rez photos or videos.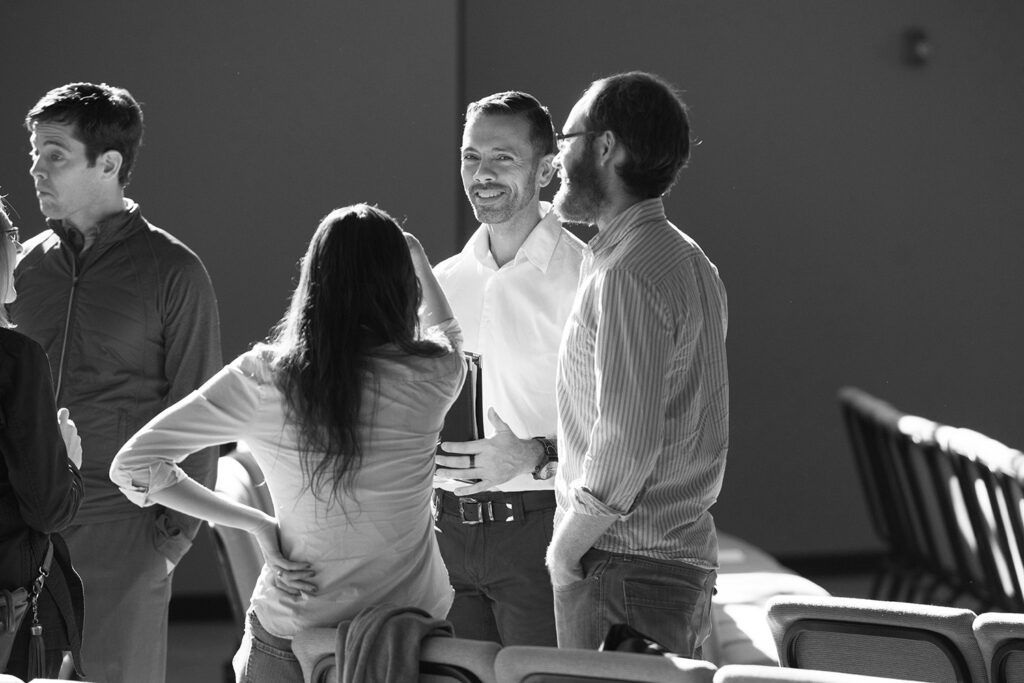 Are you an incredible host, handy with a screwdriver, or a toddler-whisperer? Enjoy getting to know others while using your gifts!