Dear Resurrection Family,
This evening Bishop Stewart released a very important letter to our diocese. I want to make sure you all have the opportunity to read it.
You can read the letter here.
There is information about how to respond in Bishop Stewart's letter. Please be in prayer for everyone connected to this situation.
In Christ,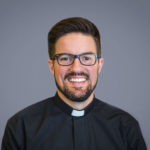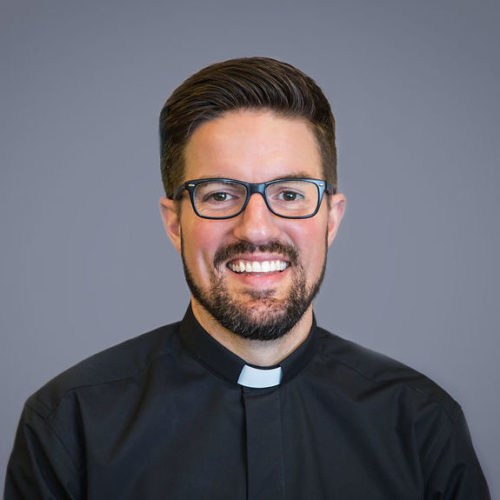 Fr. Steve Williamson
Cathedral Dean
Top photo by Aslak Sonderland, Pexels