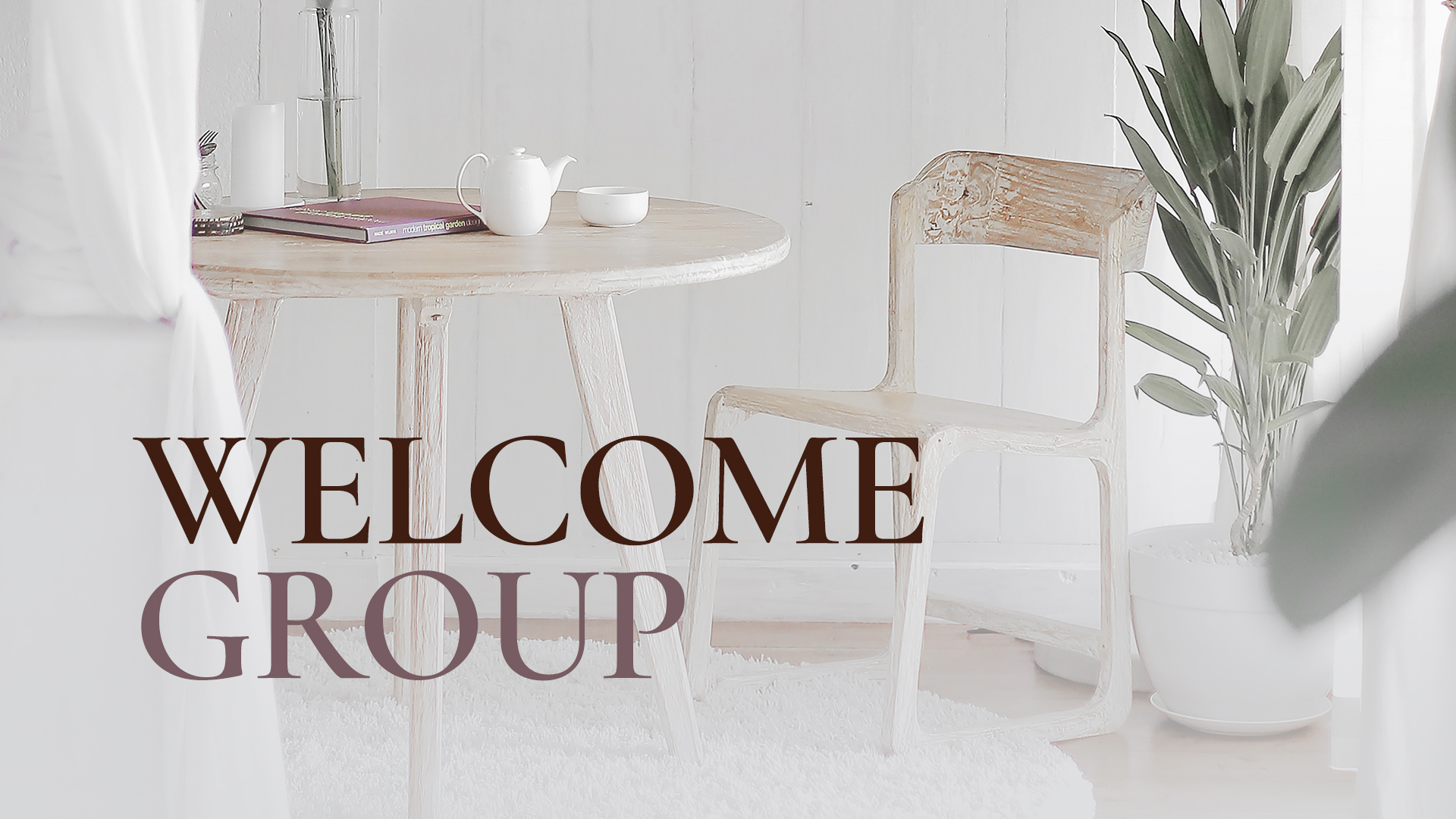 Date
October 2, 2019
- October 30, 2019
Time
6:30 pm - 8:30 pm
Welcome Group
After you complete First Step, you are invited to join our Welcome Group, which meets in a home weekly on Sunday evening for 5 weeks.

– Build friendships with core leaders and other newcomers
– Receive in-depth teachings on our church values and our Anglican identity
– Learn about how to grow in our community
First Step attendance is recommended but not required. Address wil be provided in an e-mail closer to the date following your RSVP.