Warning: The contents linked below are of a sensitive nature and may be difficult to read, especially for those who may have personal stories of trauma or abuse.
Dear Resurrection Family,
I want to make sure you're aware of an important letter that Bishop Stewart wrote to our church and diocese today. This letter is the latest follow-up in the devastating abuse situation involving a former member of our diocese, Mark Rivera. It contains very difficult news for our church and diocese. Please read it here.
I understand that this is really sad news and I'm sure you have questions. I can assure you that we are in regular contact with the Archbishop's office and we hope to have more information for you soon.
Please continue to pray with me for the survivors and all those who have suffered. Join us in prayer for the Lord to walk with all of us in the days ahead, to bring healing and restoration, and for us all to gain wisdom in how to protect the most vulnerable in our midst.
If you are in need of pastoral care for any reason, whether it relates to this situation or because of what this brings up, our pastoral staff would love to serve you. Please reach out to Pastor Meghan Robins, our pastoral care pastor, at meghanrobins@churchrez.org to set up an appointment with one of our pastors.
In Christ,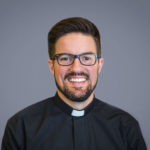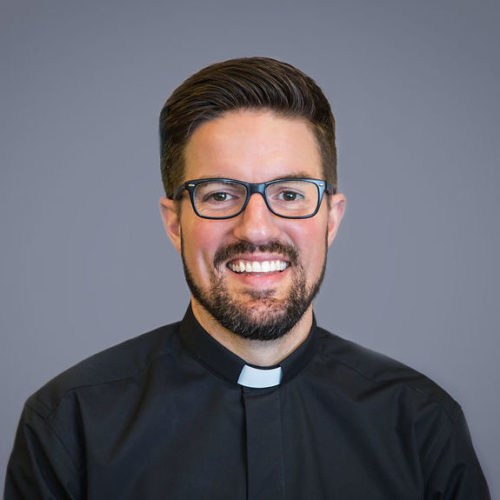 Fr. Steve Williamson
Cathedral Dean