By Danilo Diedrichs
Romans 12:9-13 rendered as an illuminated manuscript in the insular style, inspired by the Book of Kells (watercolor and gold leaf). The creation process requires focus and precision over several several hours, all while meditating on the text. I chose the Latin text for its concise beauty and semantic density; Latin is also closely related to my own thought and prayer languages.
The present participles in the Latin version of Romans 12:12 remind us that we can engage in these actions concurrently with all any other activity, especially while serving God and loving others in Christian community, as exemplified in the surrounding verses.
Originally from Switzerland, Danilo Diedrichs has been living in the Wheaton area for the past 20 years and attending Rez since 2007.  He currently works as a mathematics professor at Wheaton College. 
You still have time to contribute to the RezArts Festival!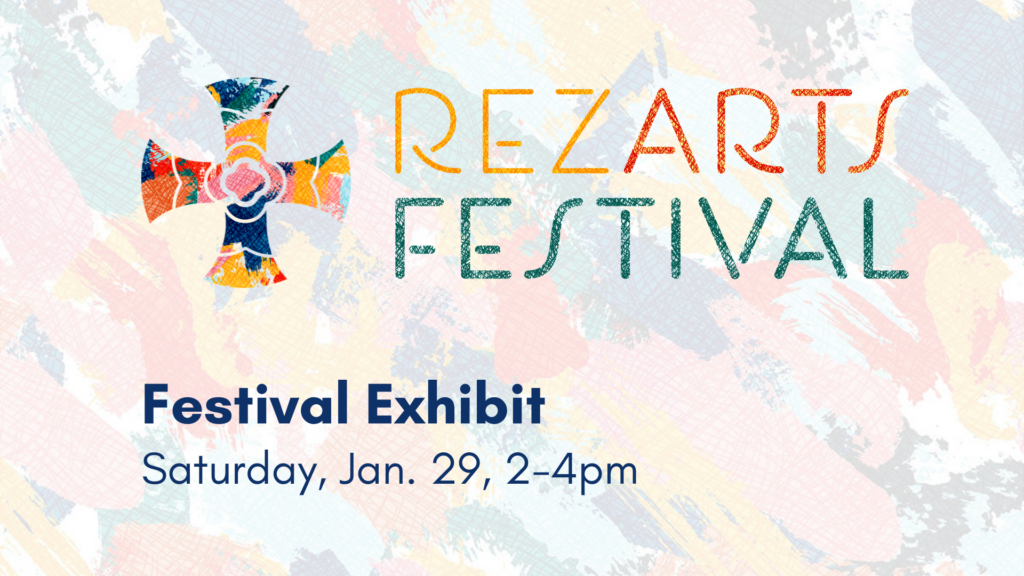 Submission deadline: Saturday, Jan. 15 ⁠
⁠Your art does not need to relate directly to our ministry theme verse. Consider what concepts, images, or tunes come to mind and allow the Lord to lead you!⁠
⁠
You're invited! Festival Exhibit: Saturday, Jan. 29, 2-4pm⁠
2-2:30 pm Special performance by harpist Dawn Bishop & painter Lewis Achenbach
2:30-3:15 Artist Spotlight- hear Rez artists describe their creative process
3:15-4pm Special performance by harpist Dawn Bishop & painter Lewis Achenbach
Learn more here.