"Friend-zoned. Friend zoned? How did this happen?!" 
I sat at my dormitory's night-watch front desk, contemplating my freshmen fresh-plight. My crush—Sophia Smith—had clearly indicated that she "wasn't looking to date until after college." "Well, I was told that Wheaton and wife-ing went together," I thought. "Hope deffered makes the heart sick" (Proverbs 13:12a).

A few weeks later, however, an opportunity struck. My high school best friend came to visit, and he brilliantly suggested that we go star-gazing. As we assembled a posse of friends, I happened to bump into Sophia. A vision shot through my imagination. "Star gazing with Sophia. Now that's romantic!" So, I took my chance: "Hey Sophia, a bunch of us are going star-gazing. Want to come?" She eagerly agreed.
Our group of five traipsed onto a lawn, set up camp, and star-gazed. While my other friends chatted, Sophia and I were gawking at the "heavens telling the glory of God." I kept thinking, "Man she's beautiful." The five of us ended up falling asleep on that lawn, and when we woke up we started worshiping together—and Sophia and I were harmonizing! In my mind, my idyllic vision came to pass; I'm told that that night, Sophia started liking me. "A longing fulfilled is a tree of life" (Proverbs 13:12b).
The catalyst for my renewed pursuit of Sophia came from a simple vision: star-gazing with her. That vision of star-gazing with her renewed my hope. The imagination's vision of the future—the way the future can be—is the very lifeblood of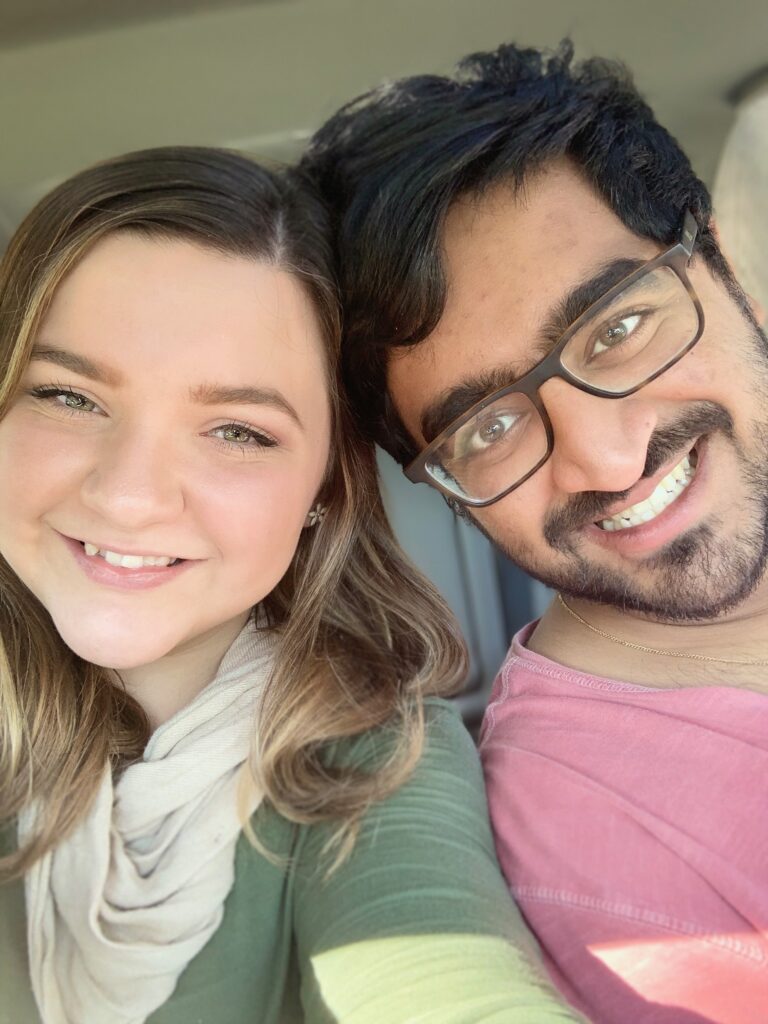 hope. It's not surprising, then, that Scripture connects Christian hope to Christian vision: "Therefore, preparing your minds for action, being self-controlled, put your hope completely in the grace that will be brought to you at the revelation of Jesus Christ" (1 Peter 1:13).
"Put your hope" or "set your hope" is phrased as an imperative. Peter is making a command. But how do you will something like hope to happen? I can't make myself "rejoice always" or "hope" in the same way I can will myself to lift up a cup. The biblical writers knew that you can't act on your affections in the same way you can make yourself tie your shoes. Rather, in Scripture, the affections are formed in the cradle of imaginative vision. Peter says to set your hope in the grace that will be brought to you at the revelation of Jesus Christ.
Hope emerges within the kind of story we take ourselves to be living in. For example, if I think the work I do will fail to make a significant impact, I'll lose hope in the context of my job. If I think that the dark past determines the present, then I'll believe that my present and future cannot rise above the past. If I had thought that I lived in a Sophia-less narrative, determined by the past "friend-zoning", I would not occupy my glorious present of being married to her.
To hope, then, requires that we plot our past, present, and future. We don't need to plot the specific details, but we need to discern the general Holy Spirit wrought structure of our stories if we are to hope in the light of God's grace. We need definitive "hinge-points", as it were, of the story—the contours of our plot-hill—to locate our lives in the domain of hope.
If you have been baptized, you have a definitive "hinge-point" of the past: the death and resurrection of the Lord Jesus. Easter means that the promises of God stand true for you: "God works all things together for the good of those who love him" (Romans 8:28). ) "All things" includes "small" things, like being friend-zoned by a crush! It also includes massive ones, like losing a loved one or waiting for a prolonged time of suffering to end. 
During my first year of seminary, I found myself in such a place of waiting. A dear friend attempted suicide and wound up in a psyche ward for several months. I daily prayed for his recovery, writing several letters to try to encourage him. I remember another mutual friend asking me, "Sean, how did you hold onto hope?" I held onto a vision: in the Father's hand, the threads of our pain—of my friend's mental anguish or my own grief—are being interwoven with the wounds of Christ to paint a picture of sheer glory. 
One day, we will look at the tapestry of our lives and see God's providence directing, ordering, and arranging all things into the beauty of his glorious new creation.  And because Christ is risen, we can trust that the light shines in the darkness as he comes to reign with healing in his wings.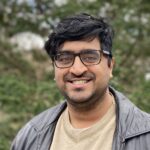 Sean Luke is the Facility Manager at Resurrection. He is also a seminary student at Trinity Evangelical Divinity School who has been attending Resurrection since 2017. Shameless plug: You can follow his musings on Anglicanism and theology on his blog, Pursuing God's Thoughts, or on his Youtube channel and podcast, Anglican Aesthetics.