Dear Resurrection,
This past Tuesday evening, Bishop Stewart, Fr. Steve, Pastor Will, and I joined black pastors and faith leaders from across Chicago in a peaceful march against racial injustice down Martin Luther King Drive on Chicago's south side. Over sixty others from the Upper Midwest Diocese also attended as part of a diverse group of nearly 4,000. The marchers had a sense of urgency to name injustice and heal the deep wound of racism in this country. But there was also a unified effort to bring change without violence.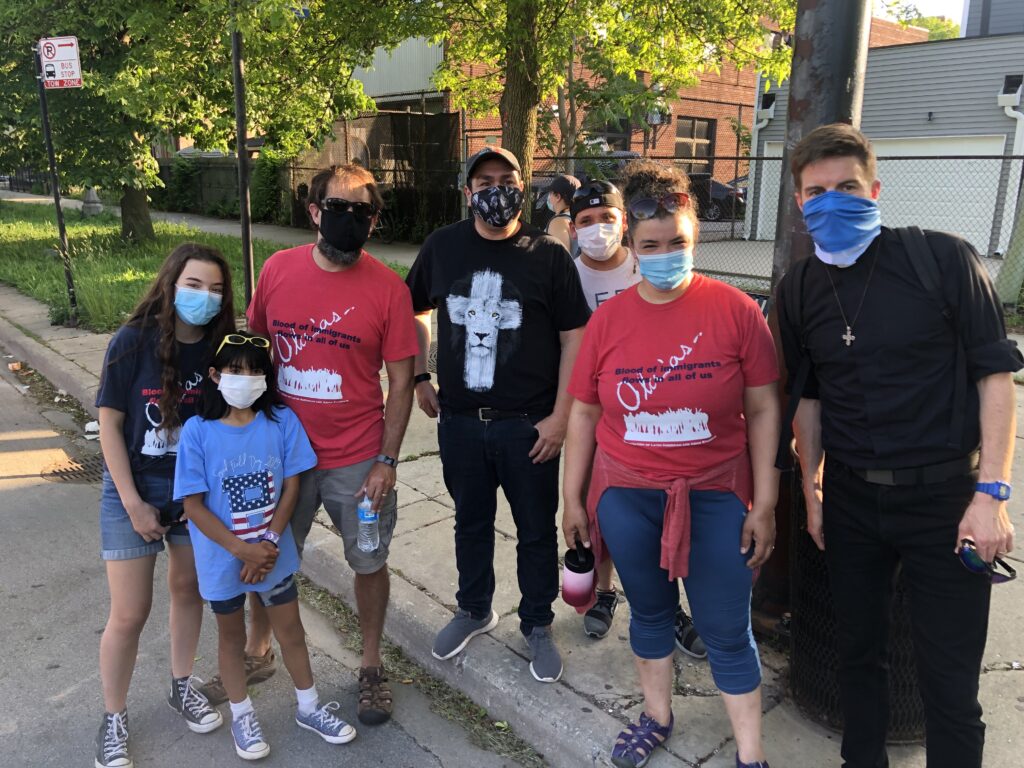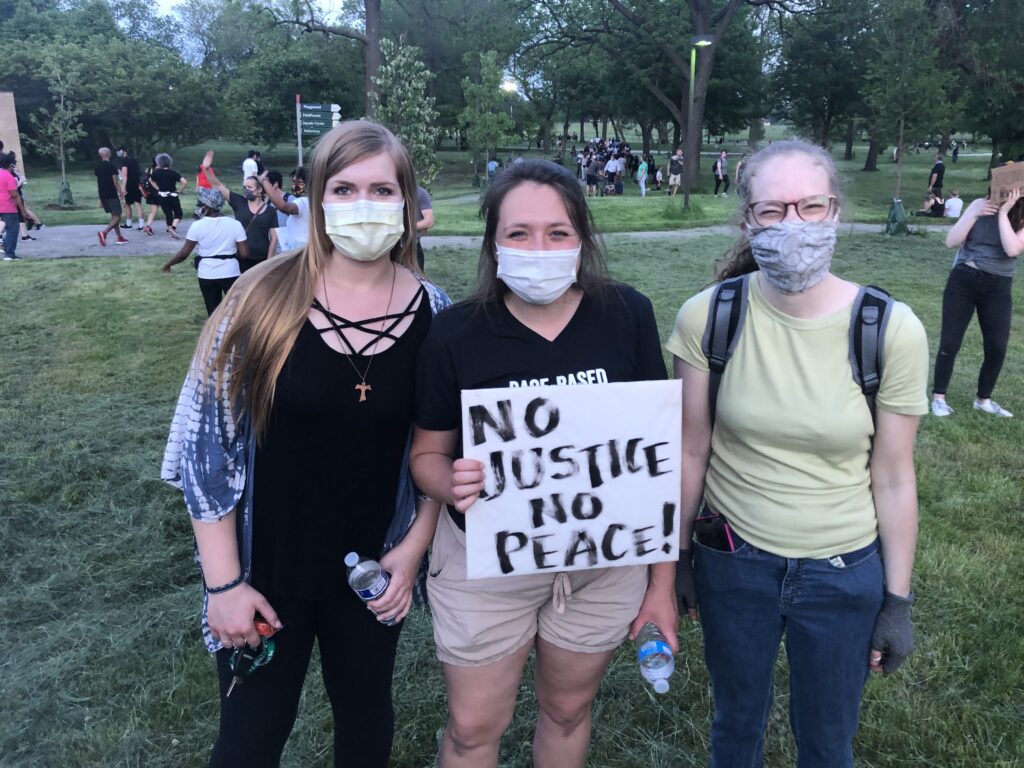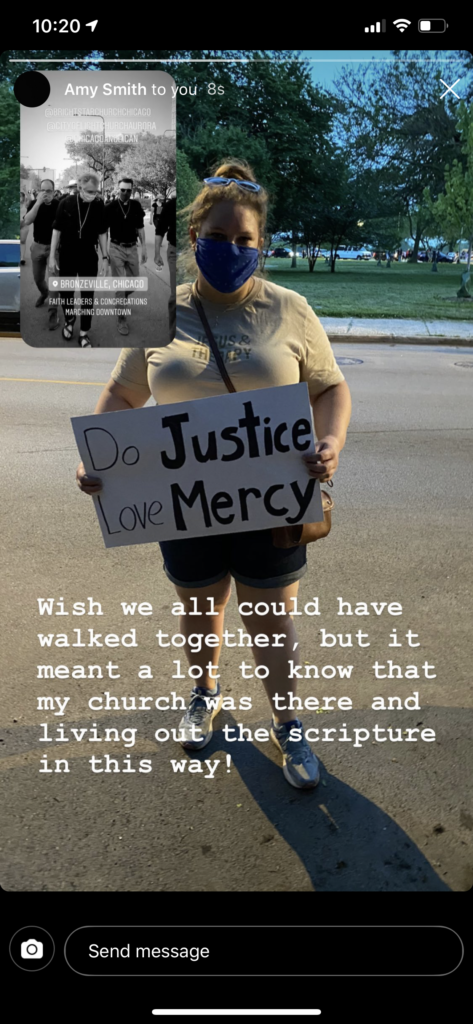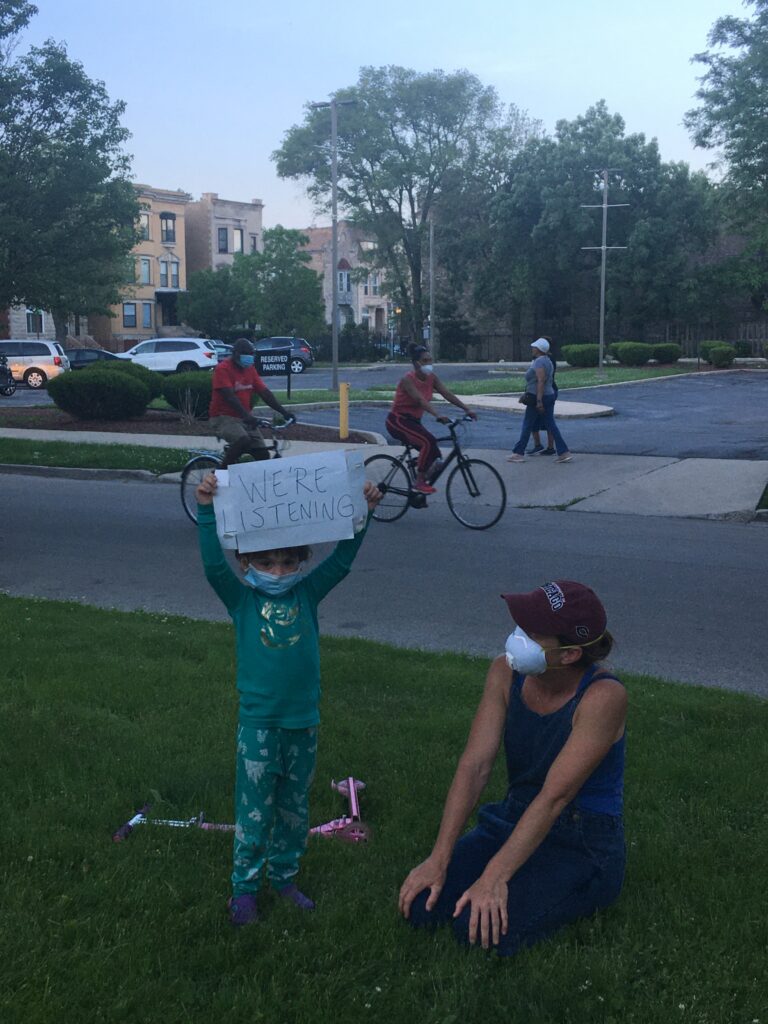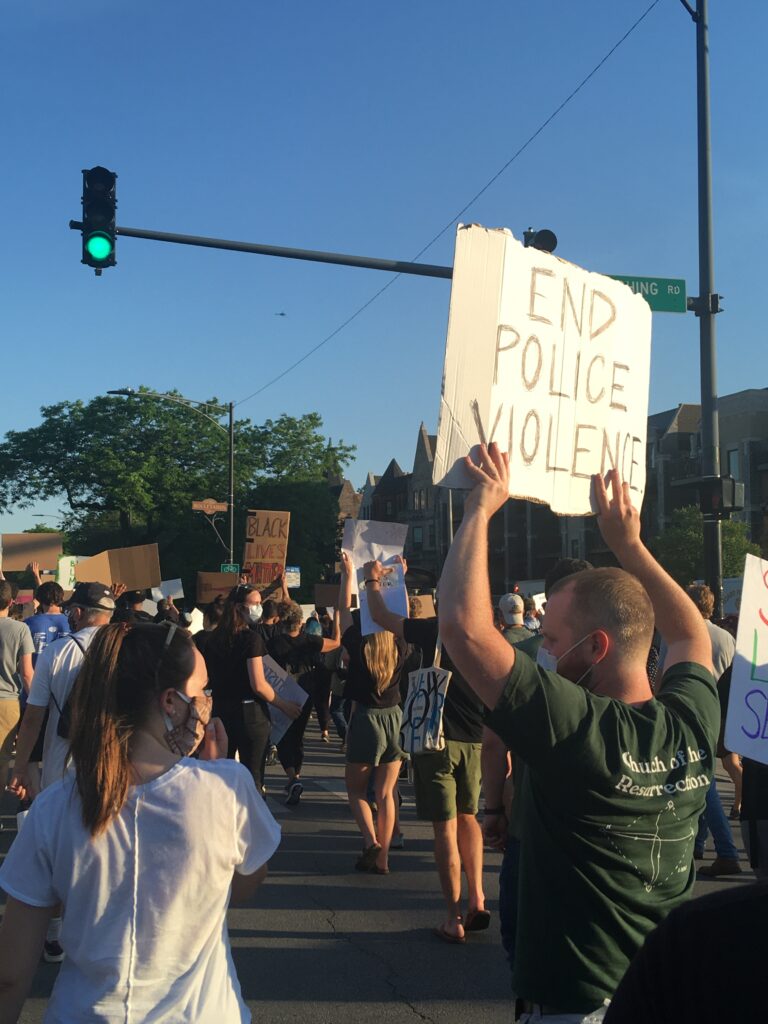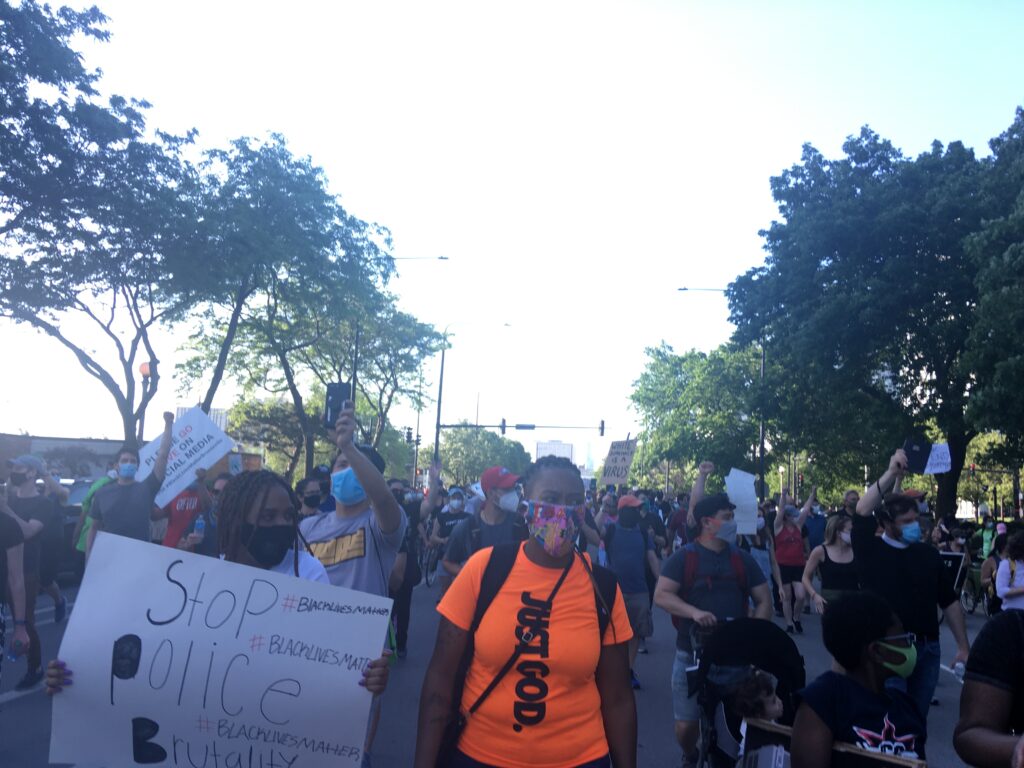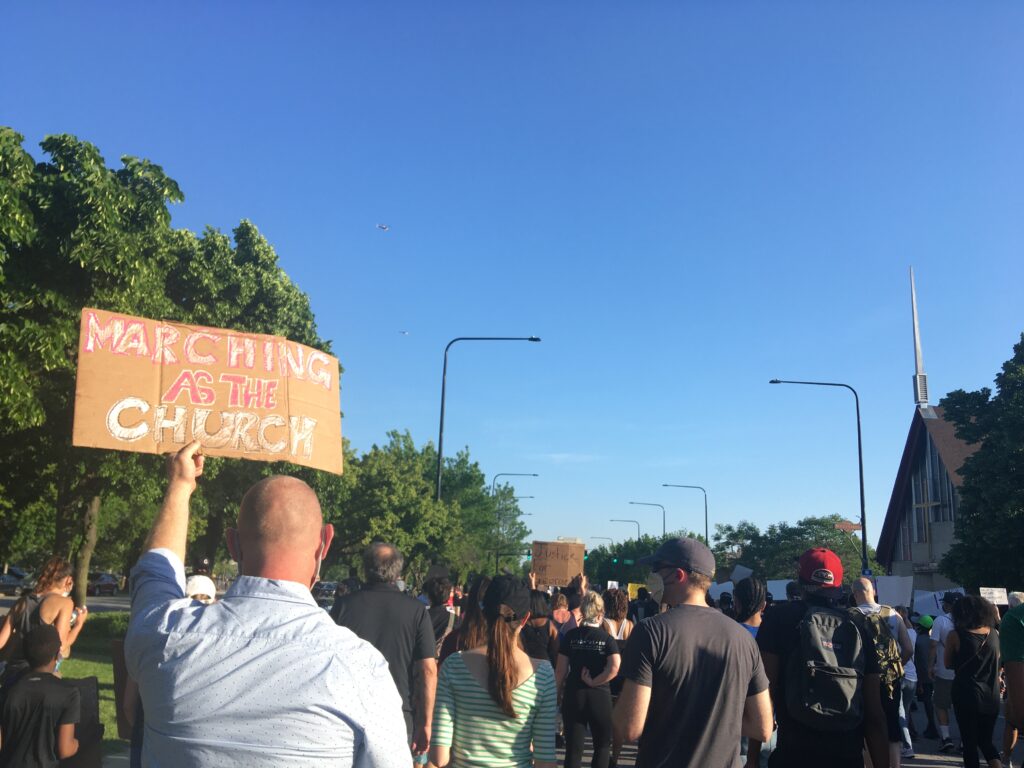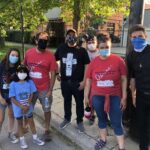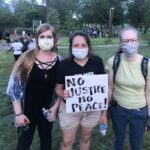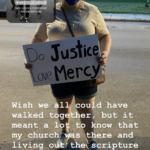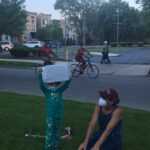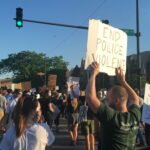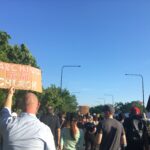 Frankly, on some days as I consider the ugly legacy of racism in our nation and the violent riots in some of our major cities, I almost despair. But the urgency and joy on this march restored hope that the Church can help lead our nation into a brighter day of repentance and healing.
A longing for racial justice and healing is not new to Resurrection. Since 2017, we have been building relationships with black churches through Walk Across the Street, a movement initiated by our partner, Pastor Michael Wright. In the Bishop's 2017 diocesan letter following violence caused by white supremacists in Charlottesville, he quoted our Archbishop's pastoral letter that stated—unequivocally—"Racism is contrary to the Gospel and has no place in the Church."
But we're also sensing a need for deeper repentance from racism and a commitment to church unity across racial lines. Honestly, we have not done enough and we need to do more.
In other words, this is not a quick fix. Bishop Stewart is encouraging our leaders to create a 20-year plan to focus even more resources on unraveling the sin of racism and raising up black and brown spiritual leaders throughout the diocese. We are taking our first steps.
Right now, many of us are wondering how to respond and engage during this crucial moment in our country. Here are two community opportunities coming up this weekend:
Rally for Racial Justice: This Saturday, June 6, at 1:00pm

Join us for a peaceful, socially-distanced protest to publicly show our neighbors of color that we stand with them for racial justice. This protest was organized by longtime Resurrection member Gabi Rezcek. It will be located along the sidewalks along Main St. and Roosevelt Rd. in both Wheaton and Glen Ellyn. Bring yourself, a friend, a mask, and a sign. Learn more.

Prayer 7: Starts This Sunday, June 7, at 7:00pm 

In the face of national and global upheaval, participate in a 7-day prayer initiative led by six local churches. These churches will gather online on Sunday and Wednesday, and pray personally throughout the week around six specific topics.
June 7 at 7pm: Joint Livestream Prayer Service
Midweek Racial Justice Prayer Service led by Church of the Resurrection (Online details coming soon)

A few additional resources from our pastors:
With love,
Father Matt Woodley