Refugee & Immigrant Ministries
Welcome New Neighbors with World Relief
For over 25 years, we have partnered with World Relief to provide friendship and services to refugee and immigrant families. We seek to love and serve these new neighbors by helping them rebuild their lives and walking alongside them.

World Relief is welcoming families and individuals arriving from Ukraine, Afghanistan, Syria, Iraq, Congo, Sudan, Nepal, and many other countries.


Help a child in an after-school tutoring club on-site at local public schools or via virtual tutoring. Tutors are wanted for elementary, middle, and high school students.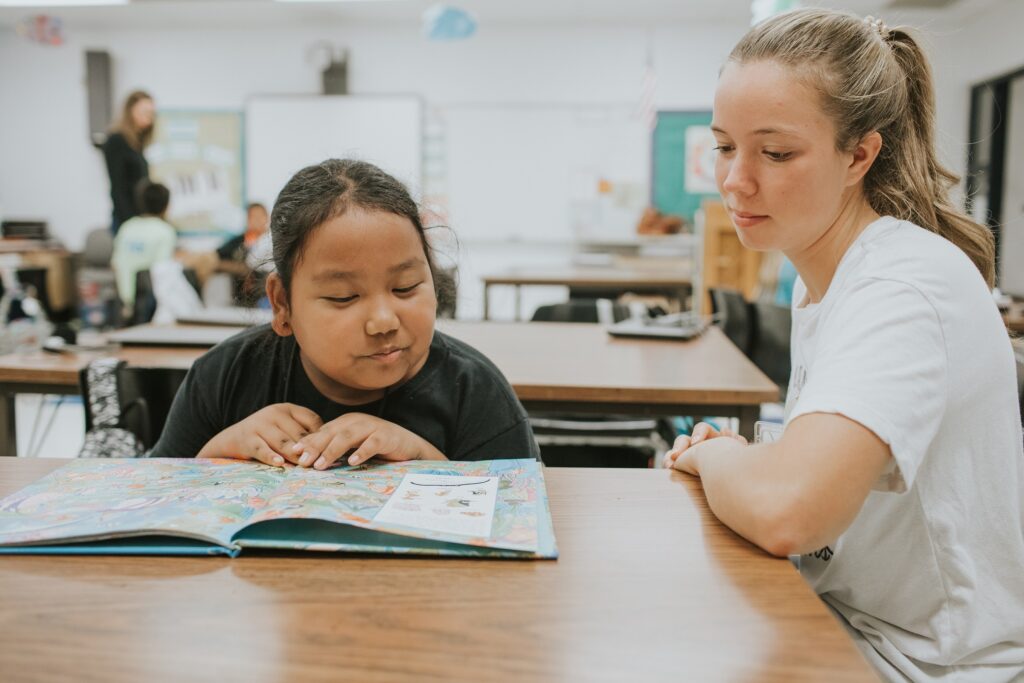 Provide airport pick-ups for newly-arriving refugees, rides to appointments, and help with apartment set-up. Flexible timing, only when it fits your schedule (usually 48 hr notice).
Walk alongside a new neighbor by visiting weekly for an hour or two for at least six months.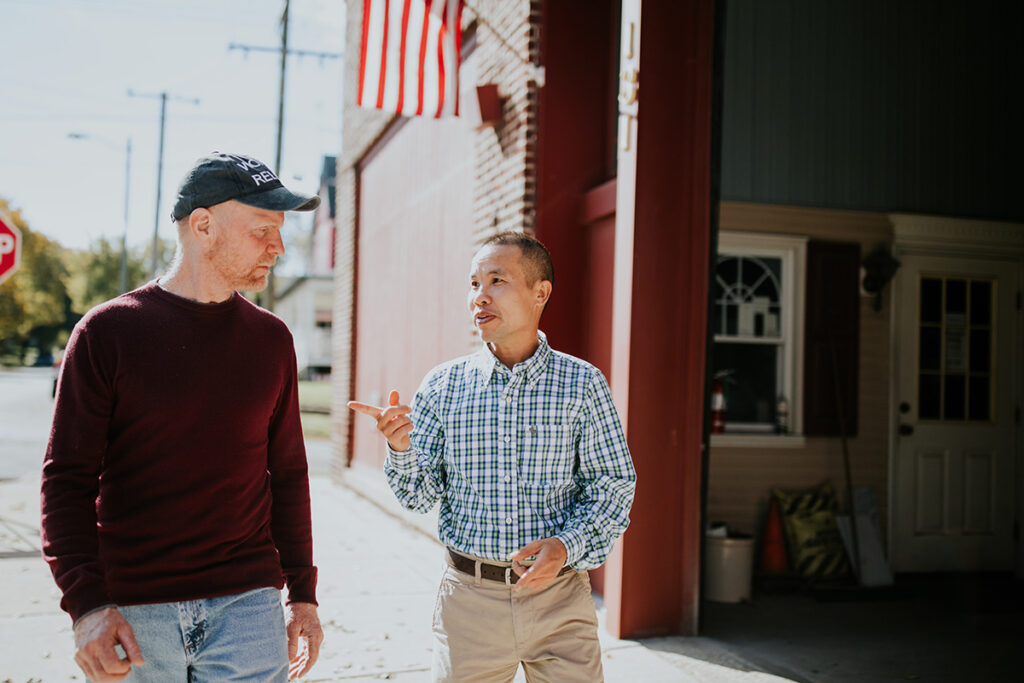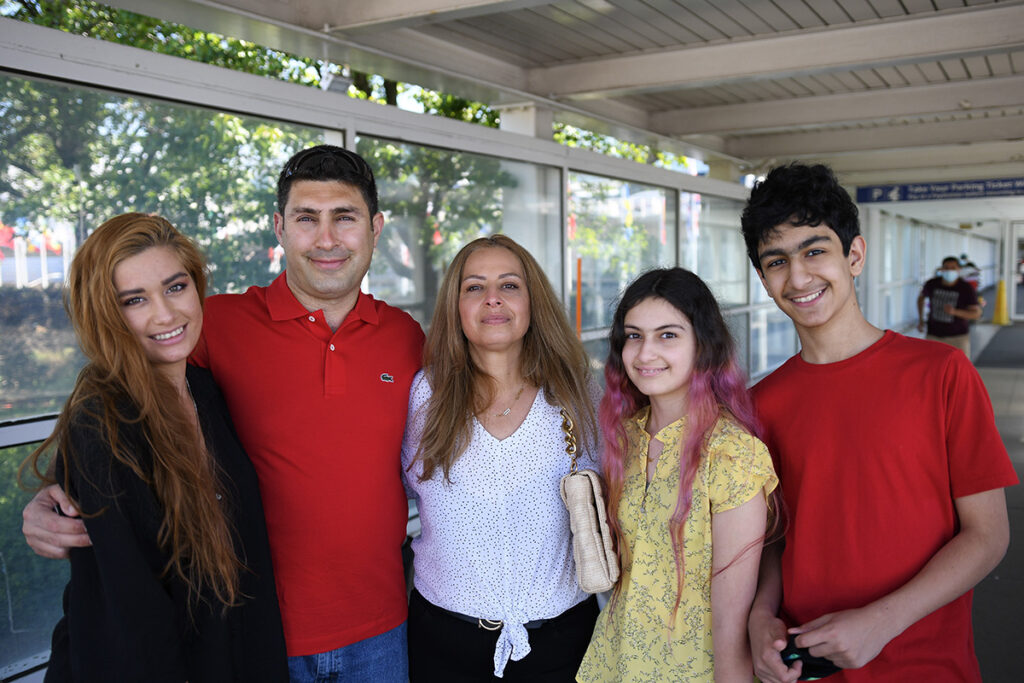 Join a small team of others who commit to checking in and visiting on a weekly basis for at least six months
World Relief provides all training necessary for volunteers to get started...
Refugees & Rez: A biblical response to a global crisis
Listen to the audio recording of this talk. Gain a biblical perspective on migration from Professor Daniel Carroll of Wheaton College. Learn about the global refugee crisis from Damon Schroeder, World Relief Director for US Integral Mission & Mobilization.
World Relief Volunteer Training
You can make a difference and help welcome newly-arriving refugees. 
First step: Please complete this online volunteer application for World Relief. 
Contact: Julia Damion, Rez Missions Manager