Warning: The contents linked below are of a sensitive nature and may be difficult to read, especially for those who may have personal stories of trauma or abuse.

Dear Resurrection Family,
As a follow-up to Bp. Stewart's letter of several days ago, please see this update from the Bishop's Council (the leadership board of our diocese) and this letter from Archbishop Foley. The letters explain plans for the ACNA to provide guidance on our diocesan leadership during Bp. Stewart's voluntary leave of absence. In addition, the ACNA will undertake oversight of the current third-party investigation, the pastoral care and response to survivors, and will review our diocesan process thus far.
I am so grateful for the oversight of our provincial leadership during this difficult time. This letter may raise questions for you, and we'd like to make sure you have a means to ask. If you have any questions or concerns about the investigative process, since the provincial office is taking oversight of it, please email provresponseteam@anglicanchurch.net. If you have questions for our staff, please email us at questions@churchrez.org.
Please continue to pray with us for the survivors in this case. Pray for the Lord to lead  and walk with all of us in the days ahead, to bring clarity, healing and restoration.
If you are in need of pastoral care for any reason, whether it relates to this situation or because of what this brings up, our pastoral staff would love to serve you. Please reach out to Pastor Meghan Robins, our pastoral care pastor, at meghanrobins@churchrez.org to set up an appointment with one of our pastors.
In Christ,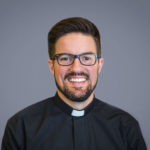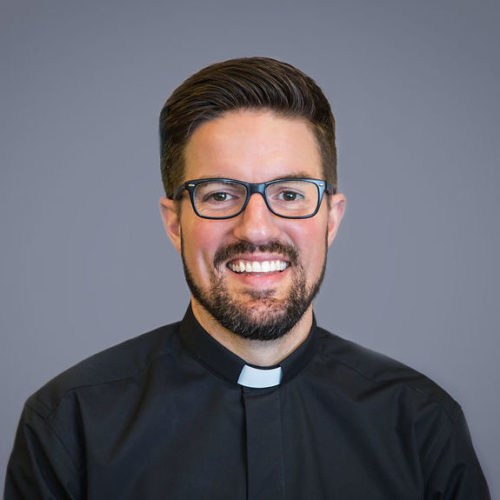 Fr. Steve Williamson
Cathedral Dean